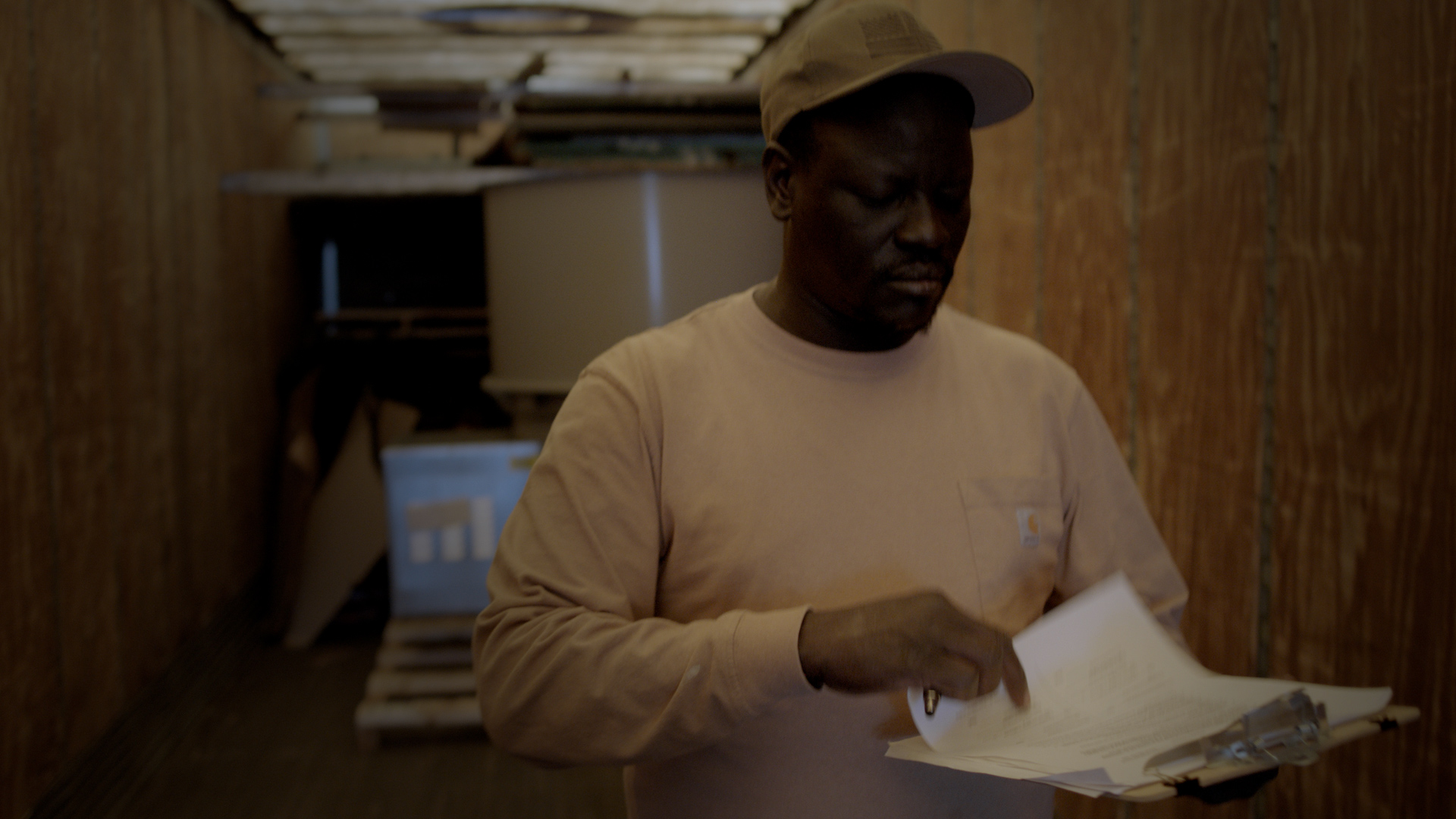 3 Reasons Why Trucking Businesses Factor Their Invoices
The average days outstanding for a trucking invoice is over 36 days. While most LTL and TL loads are paid within a 30-day period, some are paid in 90+ days. Brokers, fleet owners and owner operators need consistent cash flow to:
• Pay drivers
• Pay for gas
• Take advantage of business opportunities
If you're running low on cash but are "rich" in outstanding freight invoices, freight invoice factoring is an opportunity to get some, or all, of those invoices paid minus a small fee.
3 Reasons Why Invoice Factoring is Good for Your Business
Waiting on invoices to be paid is a part of business. Some customers are quick to pay invoices and are understanding of your financial needs, but other customers do not pay quickly. Most of the time, these customers are waiting for invoices to be paid before paying you.
Factoring your invoices is a smart choice because:
You Receive Cash in 24 Hours or Less


Cash flow is the most important part of any business. When an owner-operator is waiting on an invoice to be paid, they still have to pay insurance, gas and other business-related expenses. Your bills will continue piling up while your invoices wait to be paid.
Invoice factoring helps you relieve financial burdens by generating immediate cash flow in 24 hours or less.
If your truck needs maintenance or you have the opportunity to expand your business, waiting on payment is not an option. Factoring ensures that you're able to get back on the road, can haul more loads and that your expenses are paid.



Fuel Discounts


Large trucking fleets use fuel in bulk, and they're able to negotiate fuel discounts that keep their trucks operating for less. Most big rigs have 120-to-150-gallon fuel capacity, with some having dual 150-gallon tanks (300 gallons total).
Discounts of even 10 cents a gallon can save you $30 on fueling up just one.
When you work with us, we offer fuel discounts at thousands of truck stops so that you never have to pay full price for fuel. As an owner-operator, you can keep more money in your pockets with fuel discounts.



Partners in the Trucking Industry


Trucking is built on logistics, and the right contacts and network can make your operation a success or failure. At FR8Pay, we are your partners in the transportation industry and offer you multiple ways to save:
• Fuel discounts
• Fuel advance
• Insurance partnerships
• Credit checking
As a business owner, especially when starting out, you can't afford to take risks. Many invoice factoring companies, us included, offer credit checking on all potential freight companies that you haul for currently and in the future.
If a potential customer has bad credit and a history of late or no payments, it will come up on the credit check. You can reduce your risk of non-payment and increase your chances of fast invoice payments with credit checks.
How Does Freight Invoice Factoring Work?
When you work with FR8Pay, you'll receive quick funding in 24 hours or less. The process is simple. You sign up for a free quote, enter in your information, and our experts in billing and collections will be ready to assist you shortly.
Invoice factoring is, essentially, selling your invoice at a discounted rate to us.
We'll pay you the balance of the invoice, minus a fee, and take care of the collection process, whether it takes 15 or 90 days. You get paid. We collect the invoice. Everyone is happy.
Click here to get started with your freight factoring and have the working capital your trucking company needs for tomorrow's opportunities.
The average days outstanding for a trucking invoice is over 36 days. Factoring can accelerate cash flow to pay drivers, buy fuel, and capture business opportunities.