DOT COMPLIANCE & REGULATIONS
REGULATORY EXPERTISE TAILORED TO YOUR BUSINESS
Team up with our safety experts for guidance and support to ensure you are staying compliant with the latest DOT regulations and safety standards.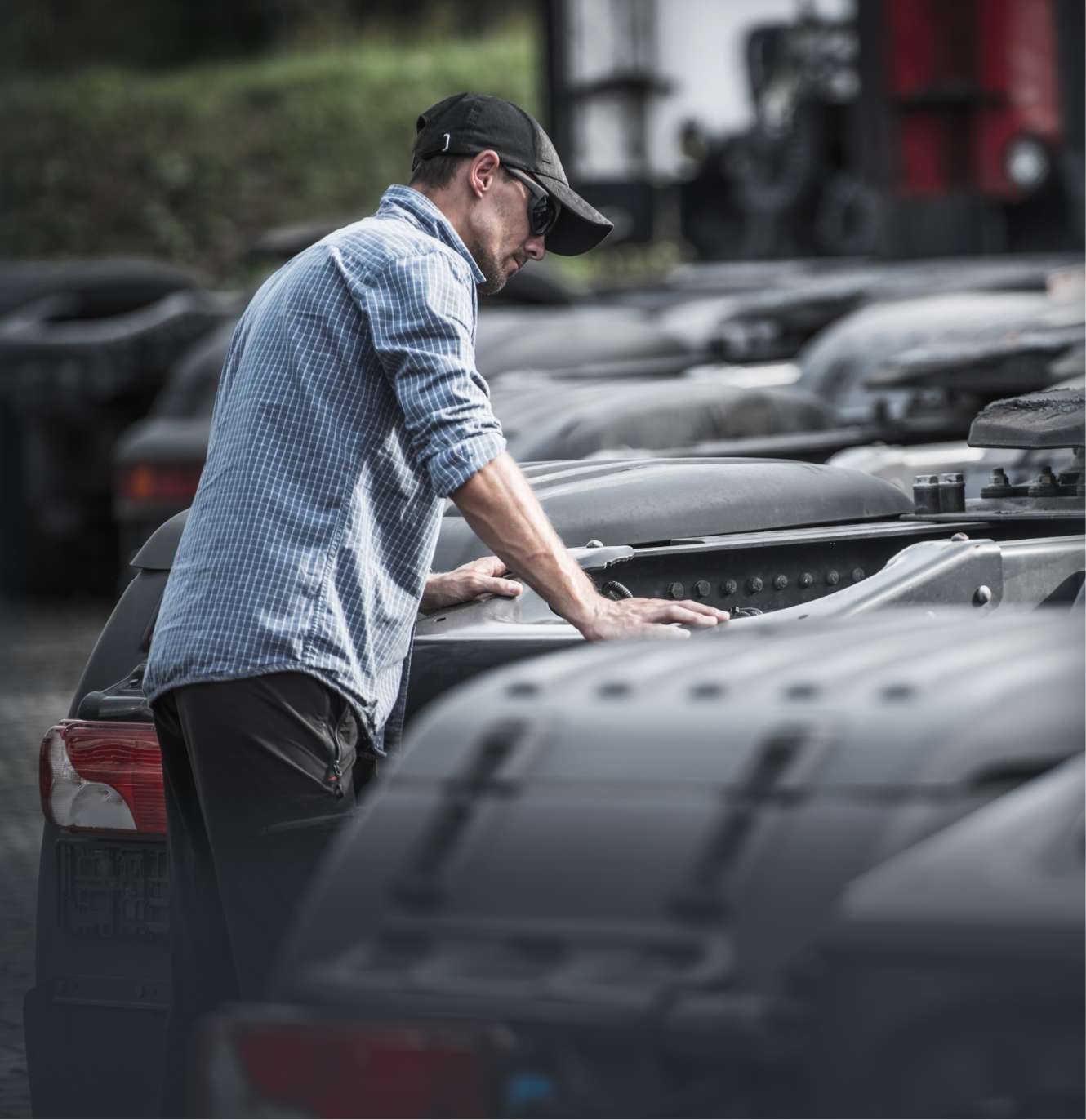 carrier file management & Compliance support
keep your business efficient & compliant
To obtain compliance, carriers must adhere to the DOT's regulations and maintain specific documentation. These tasks can become increasingly challenging, especially as your fleet expands and new regulations emerge.
Stay focused on your daily operations while we handle your compliance.
Tap into our team's expertise to maintain DOT compliance. We will work with you to make sure all required carrier files are up to date and help implement new regulations into your current safety processes and procedures.
STAy compliant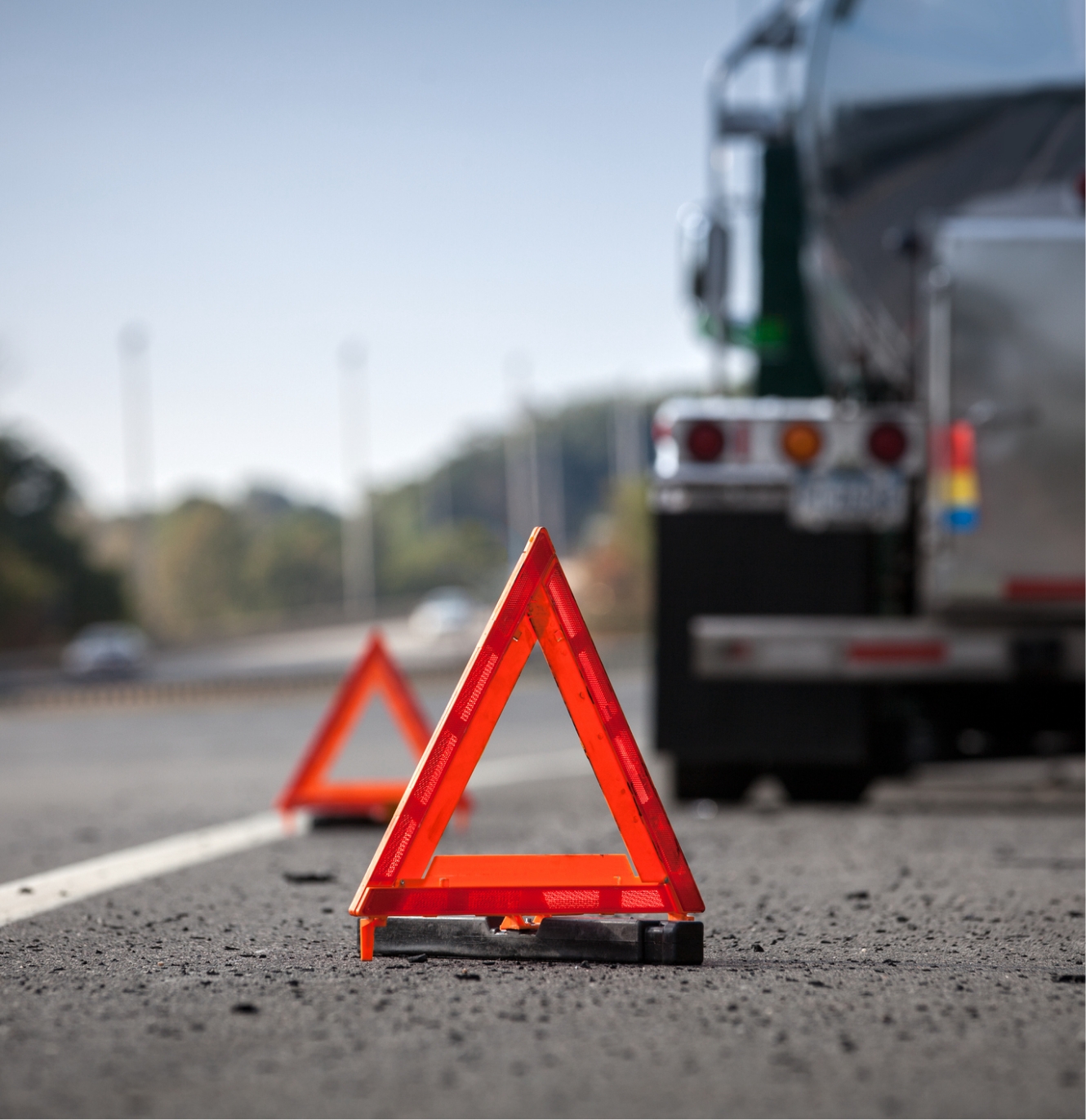 safety audit & corrective action plan support
Safety experts on your side
Facing an out of service order or safety audit is not uncommon, and there is only so much you can do to prevent safety violations among your drivers.
If you happen to encounter either scenario, don't panic.
We are the safety experts. To get you back on the road again, we'll create a corrective action plan tailored to your business and assist you in ensuring all your required carrier files are compliant. And in case of an audit, we'll guide you through a mock audit to help you prepare and identify any additional areas of noncompliance within your business.
Get Started Now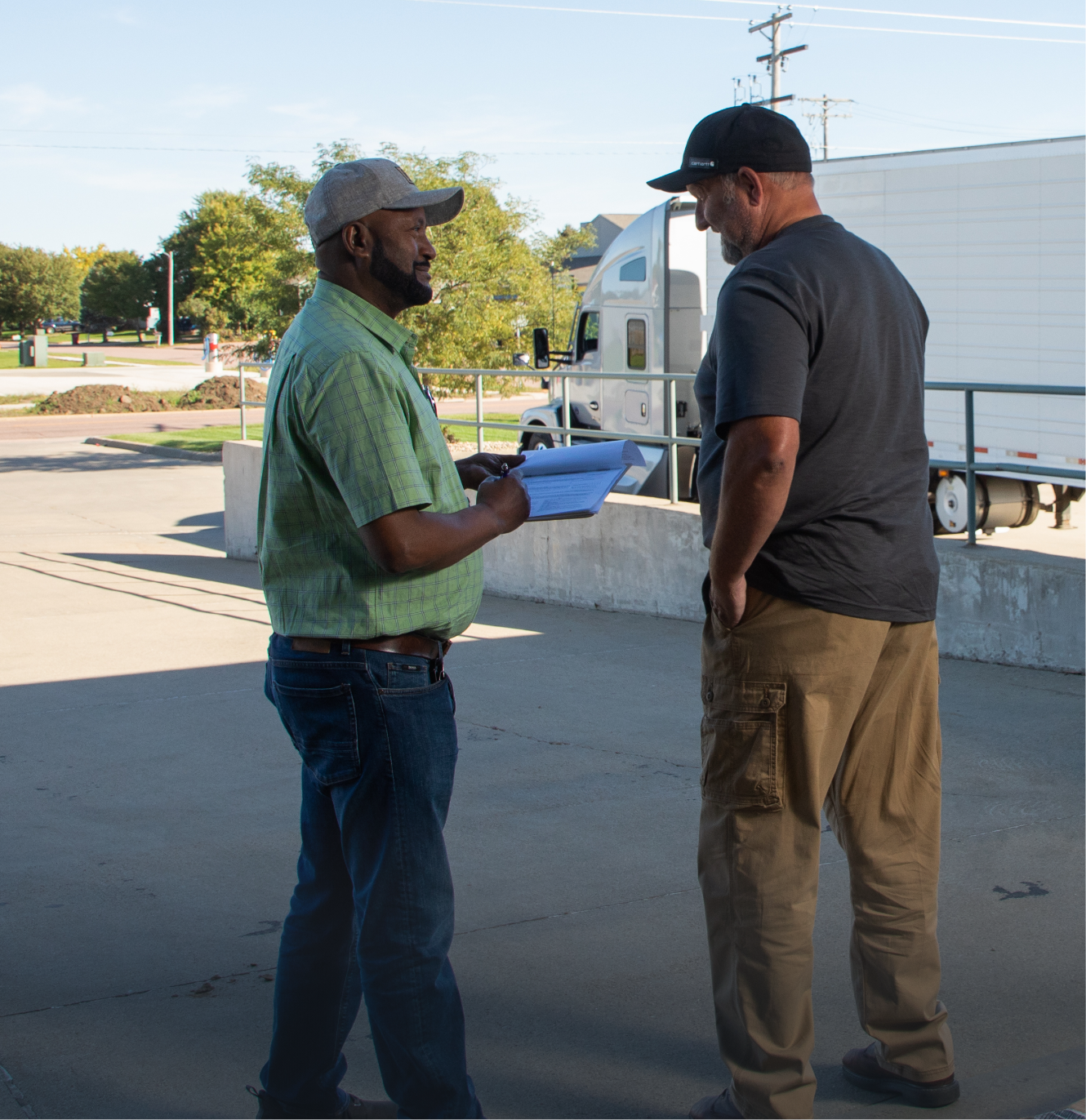 new entrant audit
SET YOURSELF UP FOR SUCCESS
Within the first 18 months of your operations, your authority is considered temporary until you've passed the New Entrant Audit. Failure to pass your audit can result in suspension or even loss of trucking authority.
Leverage our team's safety expertise to successfully prepare for your audit.
Our team will make sure you have the proper supporting documents and have completed all the necessary requirements before you undergo your New Entrant Audit. We'll also register all drivers into the FMCSA Clearinghouse, conduct the necessary queries, and assist in gathering any additional documentation needed for compliance and a successful audit.
pass your audit
SUPPORT ON THE GO
As an owner-operator and fleet owner, we understand the value of your time and the constraint on resources. To ensure you can access information about DOT compliance support services whenever and wherever you need it, just download our one-page guide to your phone today!
Licensing in 3 Easy Steps
Frequently Asked Questions
IRP stands for "International Registration Plan," and you need it if the weight of your load exceeds 26,000 lbs. or has three or more axels regardless of weight.
Driving a CMV on a public roadway that requires a CDL registration and the required queries in the Clearinghouse. If a Clearinghouse is required, you must be in a consortium; this is a third party that manages drug testing and ensures you meet the random drug test requirements.
IFTA is the "International Fuel Tax Association." If you're running over 26,000 lbs. and crossing state lines, IFTA is required. If you have an IRP Plate, you need IFTA. If you have a county plate, you cannot cross state lines. A farm plate depends on your state and reciprocity.
They are all the same. C & S can take care of this for you. If you cross state lines at all, you DOT must be interstate. If you received a letter, email, or text, verify it's from WA – if it's not, it's spam.
DISCOUNT fuel card
More bang for your truck
We understand that fuel is a significant cost for truckers and trucking companies. We know that it can be difficult to manage and control fuel expenses. So, it's especially important to find great fuel discounts. The Aladdin Fuel Card makes saving easy as well as cost-effective.