Equipment Solutions
Get the Equipment You Deserve
It's not easy to get the high-quality equipment you need. That's where we come in. Whether it's financing or leasing, we can help you get the latest, and greatest, for your business.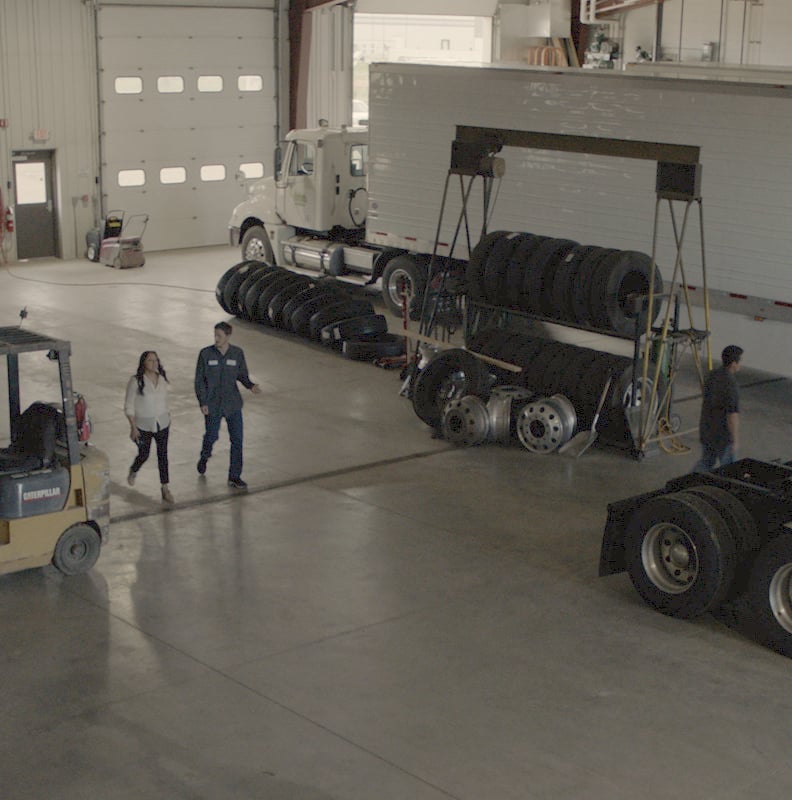 Equipment Leasing
Budget Friendly Leasing
Receive considerable financial benefits while getting immediate access to the most up-to-date equipment – with no added risk or commitment of full ownership. When you lease with us, you will enjoy fixed financing rates, low monthly payments, financial flexibility, and access to capital.
At Aladdin, we offer both terminal rental adjustment clause (TRAC), capital leases, and equipment loans.
TRAC leases offer the advantages of leasing while giving borrowers the option to purchase the equipment at the end of the lease term.
Capital leases are considered a purchase for accounting purposes. The borrower owns the equipment once the lease is satisfied. Each type of lease gives you a variety of benefits based on your needs.
Equipment loans are

for your business to finance specialty vehicle purchases, larger orders of office equipment, and more.
Apply for Leasing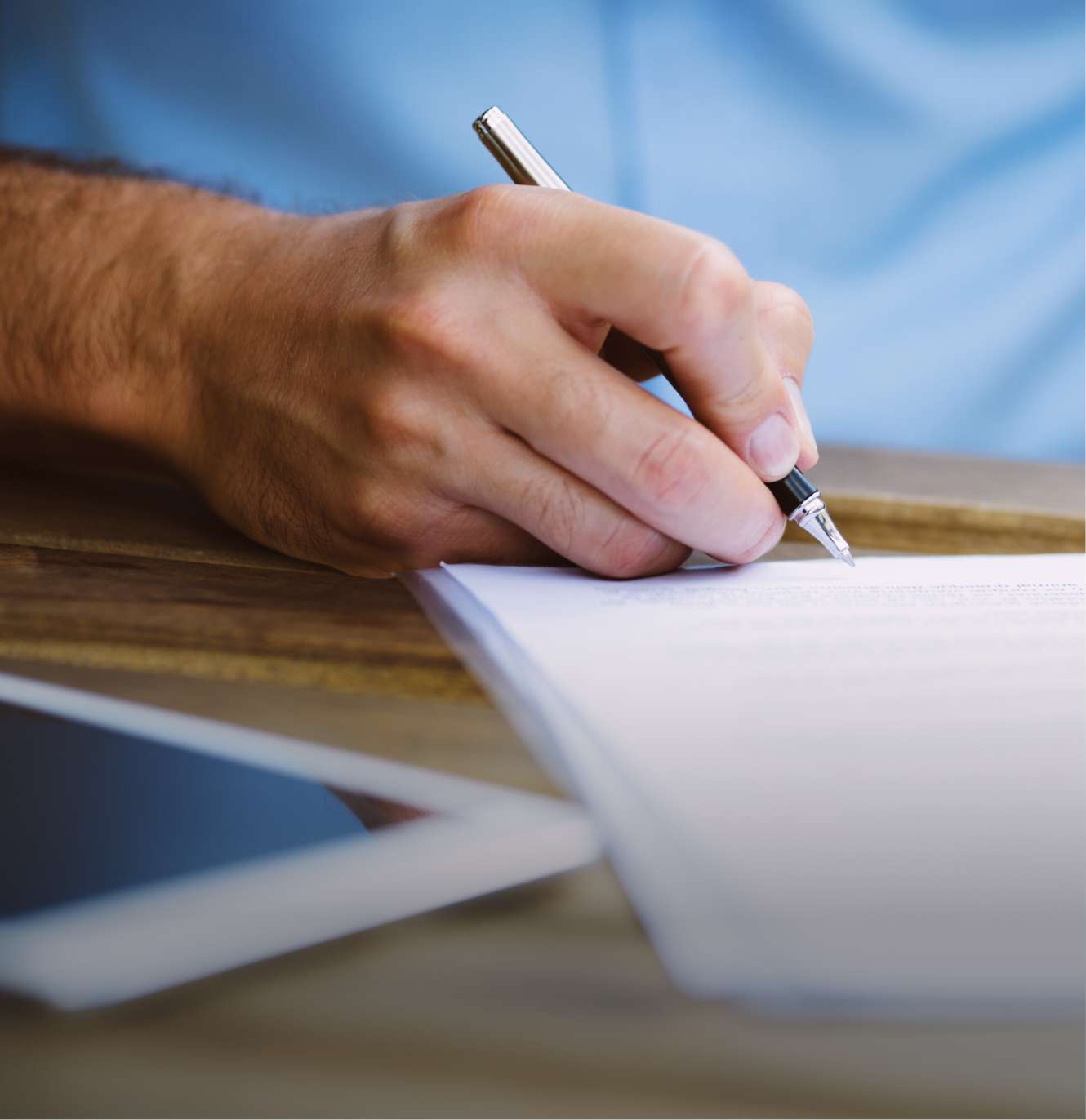 Equipment Financing
Whatever you need. We'll finance it.
Financing made for you. Tell us your needs, and we'll tailor our financing to fit your situation. Aladdin Financial Inc. gets your business customized equipment financing so it can grow and prosper.
Financing Options for Your Business Needs:
Equipment

Specialty Vehicles

Work Computers

Office Equipment

And More
Get Approved
RESOURCES ON THE GO
As a carrier, we understand the demands of the road, leaving little time or resources for accessing necessary information on securing the equipment you need. We've simplified the process for you. Download our one-page guide to your phone now for access to valuable information on equipment leasing and financing anywhere, at anytime!
EQUIPMENT LEASING MADE EASY
LEASE TERMS THAT FIT YOUR BUDGET
Frequently Asked Questions
Yes, we finance a lot of first-time buyers.
Yes, we have a lease product that is the in line with Islamic beliefs.
No, but we have great dealer partners – who represent the top brands in semi-tractor and equipment manufacturing, that we can get you in contact with for equipment.
DISCOUNT fuel card
More Money for
Your Miles
We understand that fuel is a significant cost for truckers and trucking companies. We know that it can be difficult to manage and control fuel expenses. So, it's especially important to find great fuel discounts. The Aladdin Fuel Card makes saving easy as well as cost-effective.