Factoring Services
Here for you, Every Mile of the road
Get Solutions for Every Circumstance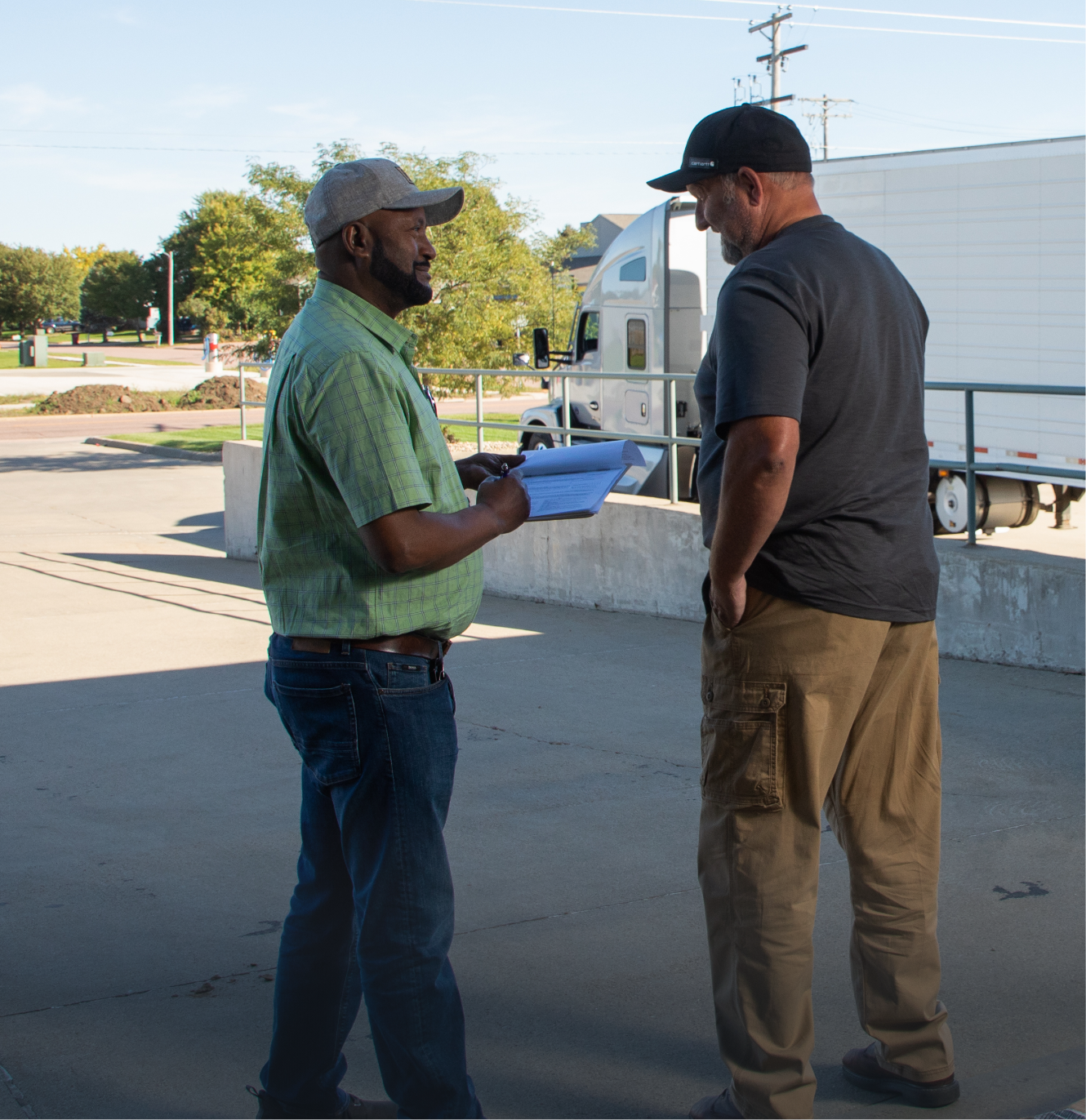 Invoice Factoring
Accounts Receivable Factoring
Don't wait to get paid. Get your money immediately with our same-day and next-day payment options without resorting to the sketchy fringe of the internet. Factoring with Aladdin allows your business to save on labor costs by outsourcing the billing process with a team you can trust, and you can use your increased cash flow to pay operating expenses and grow your business.
Get Started Now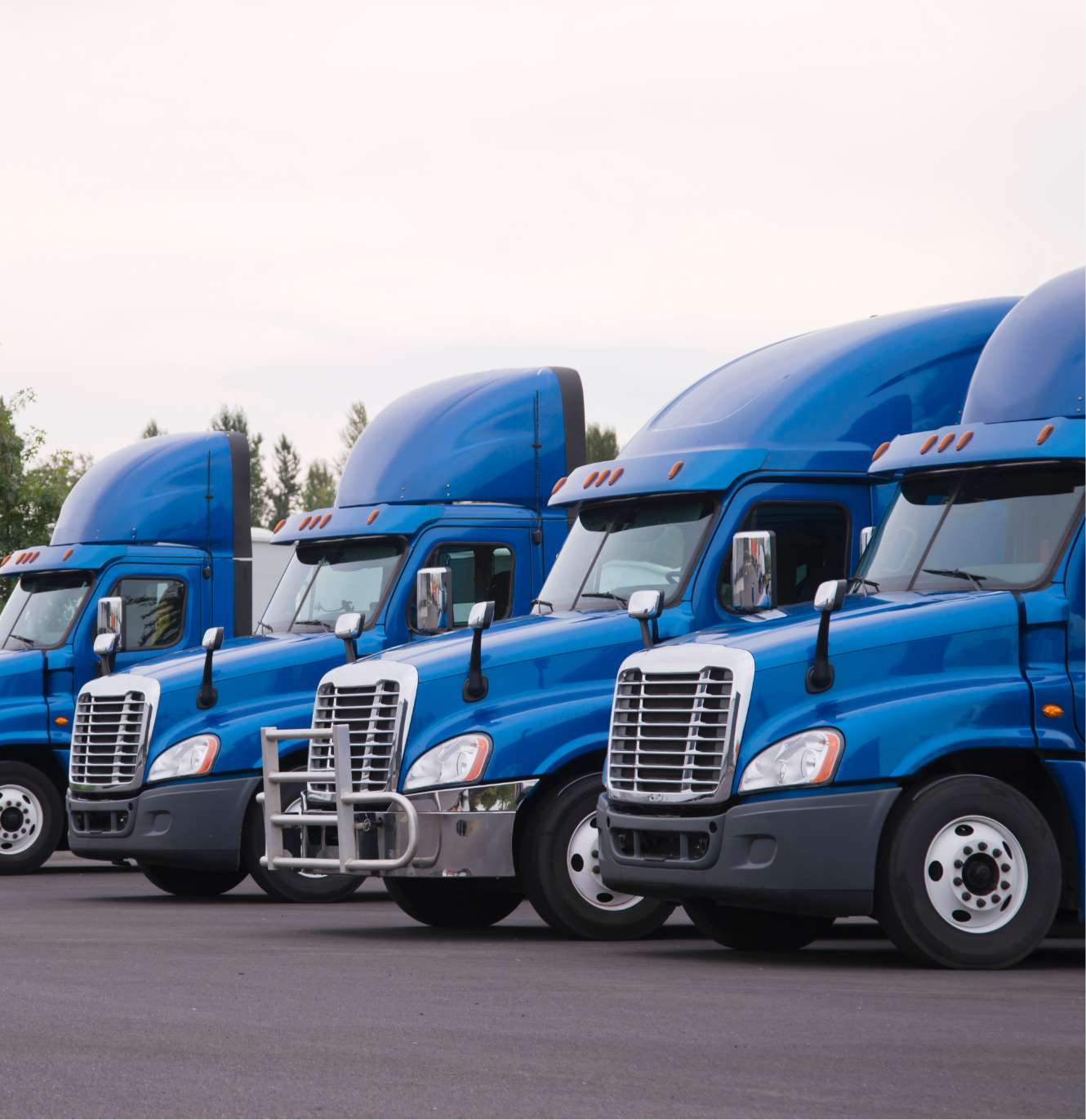 Fleet Factoring
Factoring to Fit Your Fleet
A "fleet" is, by definition, a trucking company with 10 trucks or more. For business owners with a fleet, get your money immediately without turning to predatory lenders. Outsource the billing process and save on labor costs and use the increased cash to grow your business. We offer lower pricing for fleets due to volume.
Get Started Now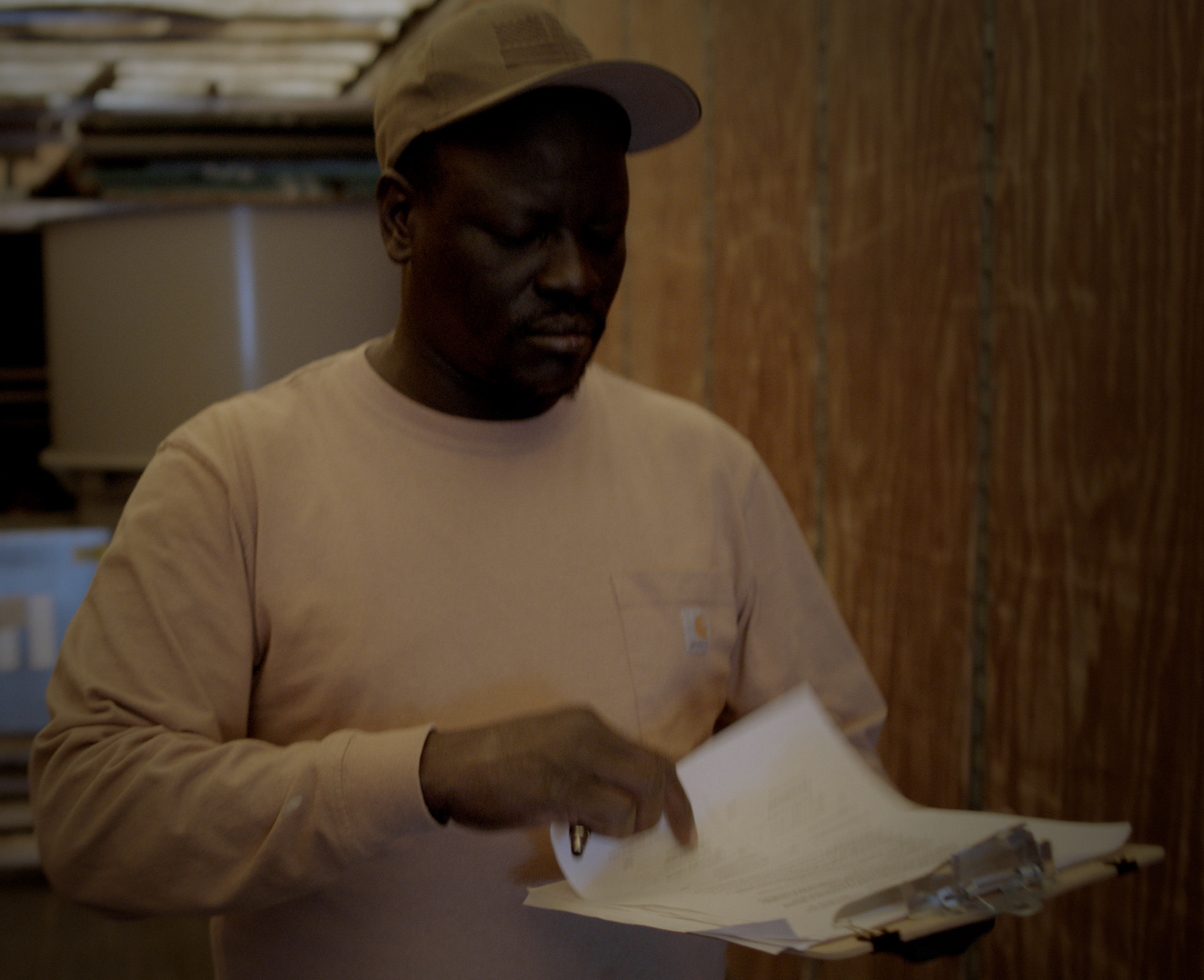 Factoring for Owner-Operators
Factoring to Fit Your Growth
For business owner-operators with 10 trucks or less, get immediate cash flow to cover operating and growth expenses while we handle the back-office tasks.
Aladdin handles 100% of the billing and collections of customers' AR so they can focus on operating their business.
Get Started Now
RESOURCES ON THE GO
We understand you're busy on the road & that your internet access and free time are limited. We're here to make things simple for you. Download our one-page highlight on freight factoring services to your phone, and access it within seconds!
Factoring in 3 Easy Steps
Frequently Asked Questions
Factoring can help by providing regular cash infusions that can be used to improve cash flow, boost working capital, and enhance revenue-producing assets and efforts. Businesses can also reduce their time on managing receivable and collections.
Our simple, straightforward process can take up to less than four days. When your account is established, all you need to do is submit a new invoice and funds can be available as quickly as one to two days.
No matter the city or state, we provide factoring services across the nation.
DISCOUNT fuel card
More Cash for
What you Carry
We understand that fuel is a significant cost for truckers and trucking companies. We know that it can be difficult to manage and control fuel expenses. So, it's especially important to find great fuel discounts. The Aladdin Fuel Card makes saving easy as well as cost-effective.