IRP / IFTA / DOT Compliance
comply with the requirements
Keeping your fleet of vehicles and equipment legal and working toward your financial success takes knowledge of tax laws and state-specific rules & processes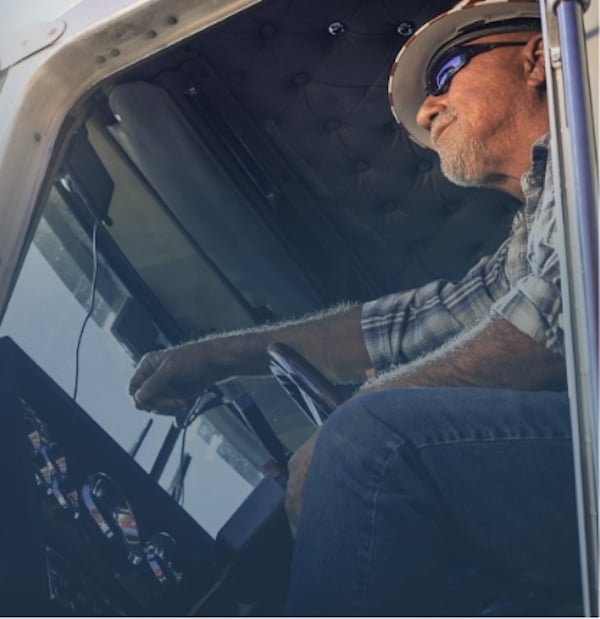 IRP/IFTA Licensing & Reporting
IRP
IRP (Interstate Registration Plan) is a commercial registration that provides authorization for the power unit to operate in all states.
IFTA
IFTA (International Fuel Tax Agreement) is a system that tracks the miles a truck ran, and fuel purchased in each state. The owner is allowed to pay taxes in their base state so that their state receives the appropriate tax dollars.
Get Started Now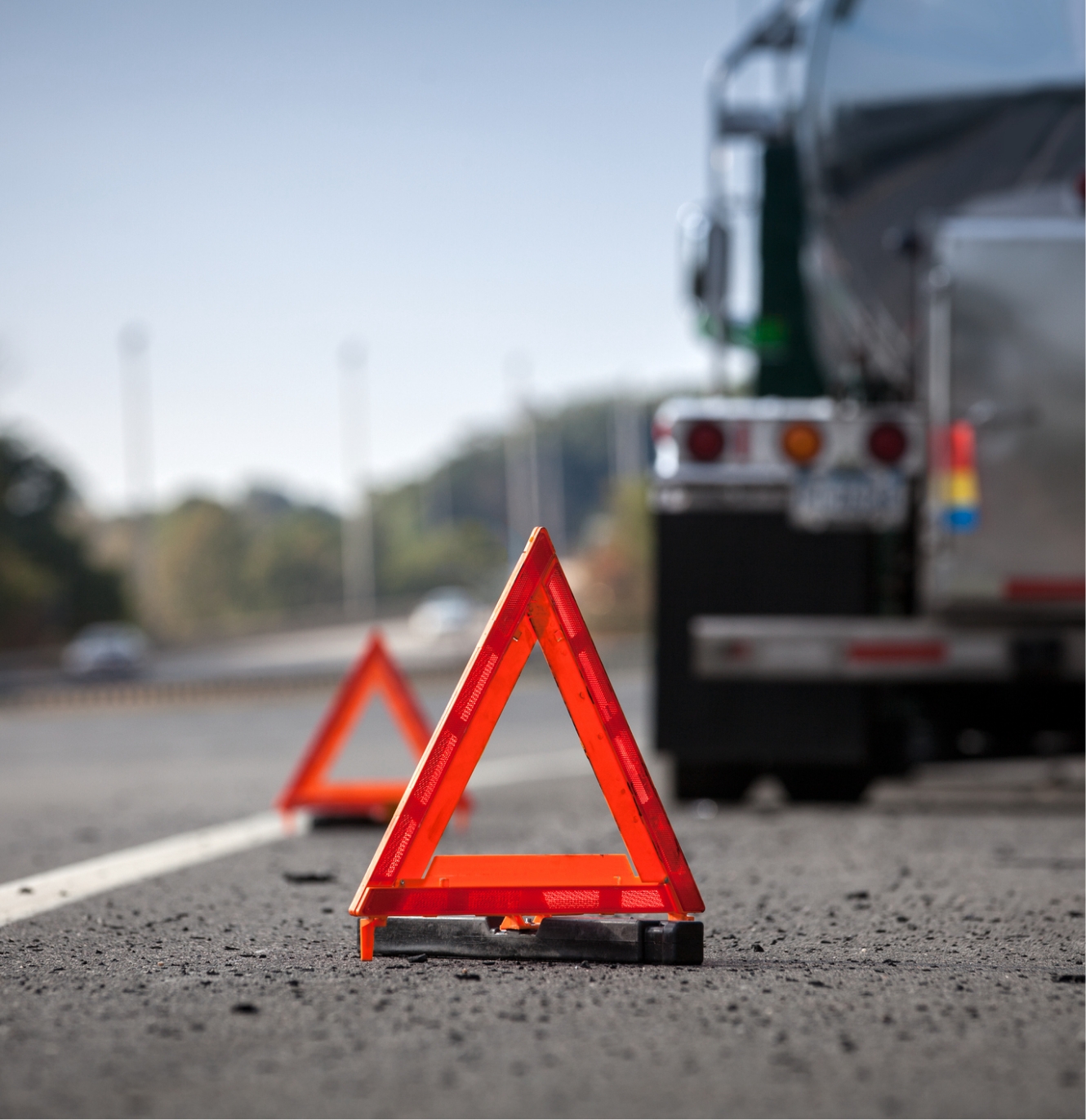 Safety & DOT Compliance
Regulatory Expertise Tailored to Fit Your Business
We know the trucking business inside-out. That's how experts help you stay safe and compliant with all state and federal regulations. We anticipate your needs so you don't have to.
Get Started Now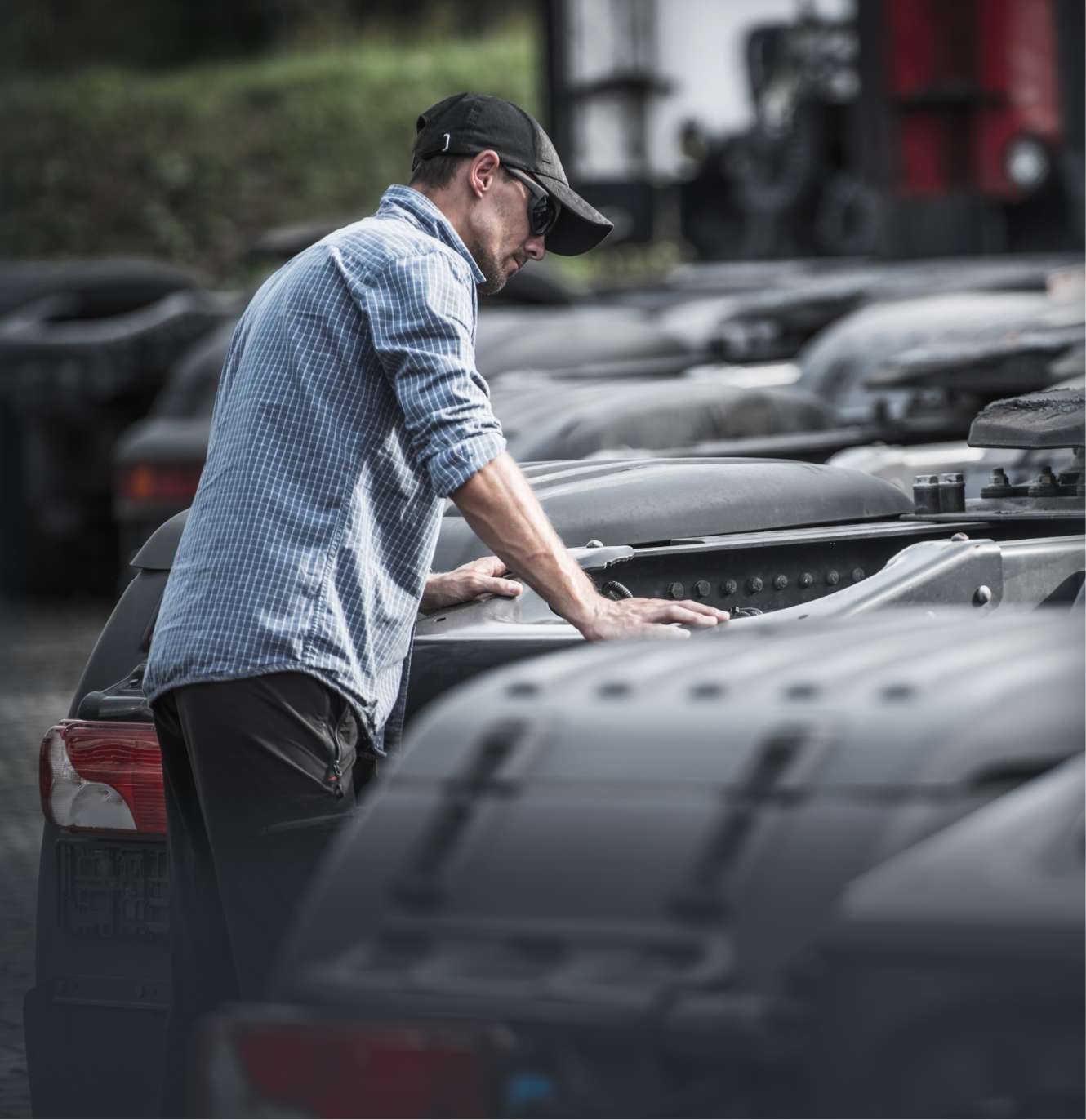 Trucking Authority Setup
Get Your Business Set Up, So You Can Hit the Road
USDOT and MC Numbers

BOC-3

UCR Registration

Updates/Change Name or Address
Learn More
Licensing in 3 Easy Steps
Frequently Asked Questions
IRP stands for "International Registration Plan," and you need it if the weight of your load exceeds 26,000 lbs. or has three or more axels regardless of weight.
Driving a CMV on a public roadway that requires a CDL registration and the required queries in the Clearinghouse. If a Clearinghouse is required, you must be in a consortium; this is a third party that manages drug testing and ensures you meet the random drug test requirements.
IFTA is the "International Fuel Tax Association." If you're running over 26,000 lbs. and crossing state lines, IFTA is required. If you have an IRP Plate, you need IFTA. If you have a county plate, you cannot cross state lines. A farm plate depends on your state and reciprocity.
They are all the same. C & S can take care of this for you. If you cross state lines at all, you DOT must be interstate. If you received a letter, email, or text, verify it's from WA – if it's not, it's spam.
DISCOUNT fuel card
More bang for your truck
We understand that fuel is a significant cost for truckers and trucking companies. We know that it can be difficult to manage and control fuel expenses. So, it's especially important to find great fuel discounts. The Aladdin Fuel Card makes saving easy as well as cost-effective.